It's Halloween costume time and I am just about finished with my girls' costumes. I had them try them on yesterday for a test run to see how they fit and what other adjustments I may need to make. Boy am I lucky I have girls ~ I would be so lost if I had to make a ninja or power ranger costume!
Before I get started with the details I want to give a quick shout out to Kandis of Wish Photography, she is an amazing photographer who has quickly become an inspiration for me when photographing my girls. I recently purchased photoshop elements after seeing her beautiful work as well as some of her photoshop actions. I used many of her actions to edit the photos I took of my girls below.
Here is a shot of both of them, here Lauren is putting a spell on her little sister!
For both dresses I purchased the Sweet Little Princess dress pattern from
Katydids
on ETSY, I used the base pattern for both dresses, adding embellishments and belts to both. Here is a picture of the pattern I purchased ~ which I highly reccommend, it was very easy to work with especially for me who has had no formal sewing lessons. Each dress took me about 3 hours to complete each dress, both girls are wearing the same size as they are 2 1/2 and 4 years old and they fit great with room to grow.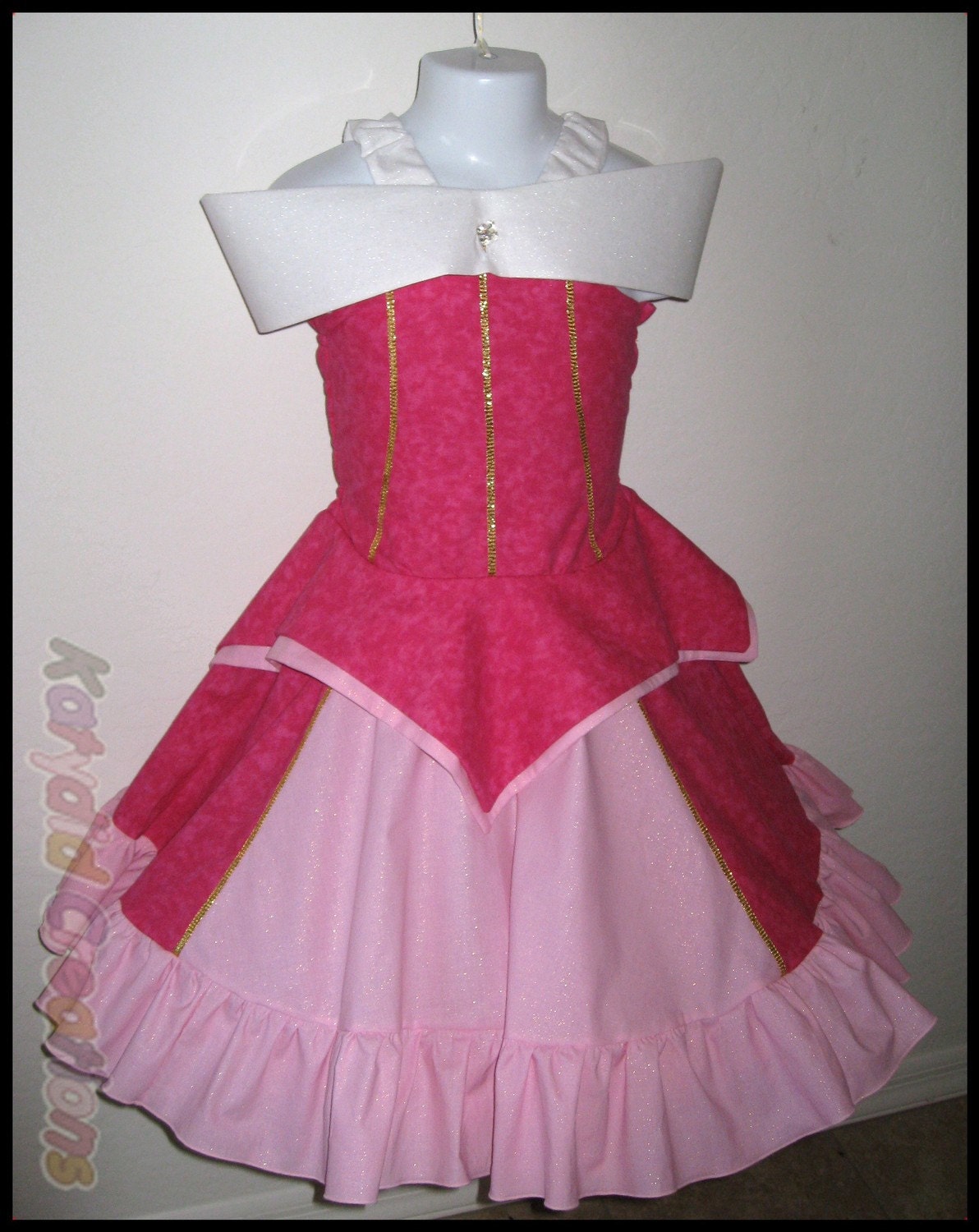 Both my girls are wearing wings that I purchased from
OnGossamerWings
, Angelia was wonderful to work with and created custom wings for both my girls.
As for the details here is Lauren's costume
When
asked what she would like to be for Halloween she told me a princess so I asked her what kind of princess, only to have her anwser, "a rainbow peacock fairy princess mom!" I should have known (yeah right!) So I made her tail ~ which I attached to a belt, so that she can wear the dress without as well ~ after all this dress is built for spinning in! I used a variety of Amy Butler fabrics to make her tail cutting each "feather" by hand with pinking shears and attaching them to a tail shaped piece of fabric. I made her dress from a variety of costume and special occassion fabrics as she kept asking me to add more color to add to the "rainbow factor" Her front bodice has some ribbons on it ~ you can see it here:
So what I still need to do for her costume is I promised to add crystals in all the circles on the ribbon so each circle will have a color of the rainbow. I also need to figure out what to use for shoes, the pink ones aren't quite right so I might get her silver or black shoes and made shoe clips to match the headpiece I am mading with peacock feathers and rhinestones.
Now for Riley's!
Riley wanted to be just like her big sister but she also wanted a butterfly so she is a "rainbow butterfly fairy princess" For Riley's costume I added an extra long over skirt that I then randomly sewed in spots and added crystals to create a "poufy" fullness. I have a little bit more work to do on her skirt to reach the exact effect I am going for. I added some fake butterflies to her bodice and will be attaching a large rhinestone to the front full of rainbow colors. Riley's dress also has a belt which is removeable and Lauren loves it so much I am making a few more for them to wear and swap with these dresses as well as their regular clothes, they are attached very simply with velcro.